Pallet Optimization Services
E-Commerce Package Evaluation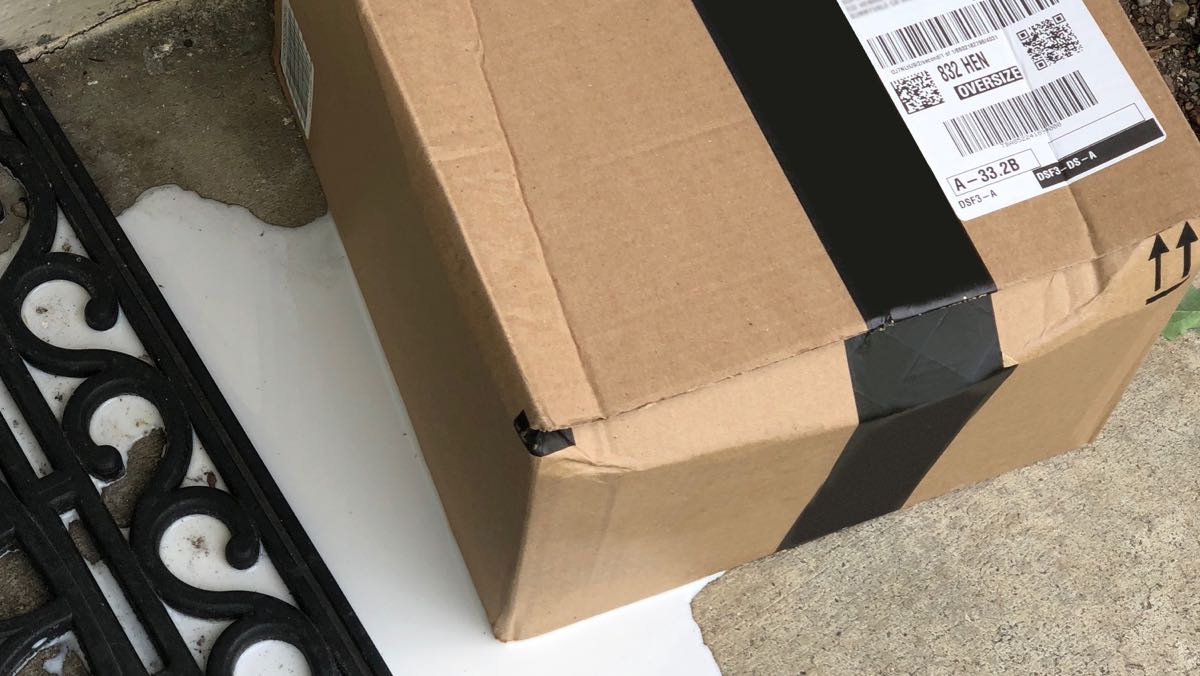 Manage the chaos and develop new package strategies. 
Direct-to-consumer transport has disrupted the traditional shipment model. It's time to evolve your packaging.
The opportunity for issues is increasing, from handling at the distribution center to delivery. ALOE Group can help you evolve to create efficient new delivery methods and respond to an infinite number of touchpoints. From creating frustration-free packaging to ensuring material integrity during shipping, we can help. 
Improve shipments and packaging through realistic e-commerce hazard condition modeling & simulation 

Amazon certification testing & simulation (FFP, SIOC, PFP, ISTA 6 OB, etc.)

Primary & secondary packaging redesigns for short- and long-term solutions 

Creative new package forms through industrial design and feasibility studies  
We're engineers and logistics experts who enjoy digging into data and science to invent solutions.
Why? Because combining engineering, stress testing, and logistics transform operations. We know package solutions aren't your area of expertise. That's why we've made it simple to partner with us to cut costs from packaging and adapt so you can thrive in a new model. 
Is your packaging keeping up with the demands of the e-commerce market?
ALOE Group can help.