Managed Transport and Logistics Services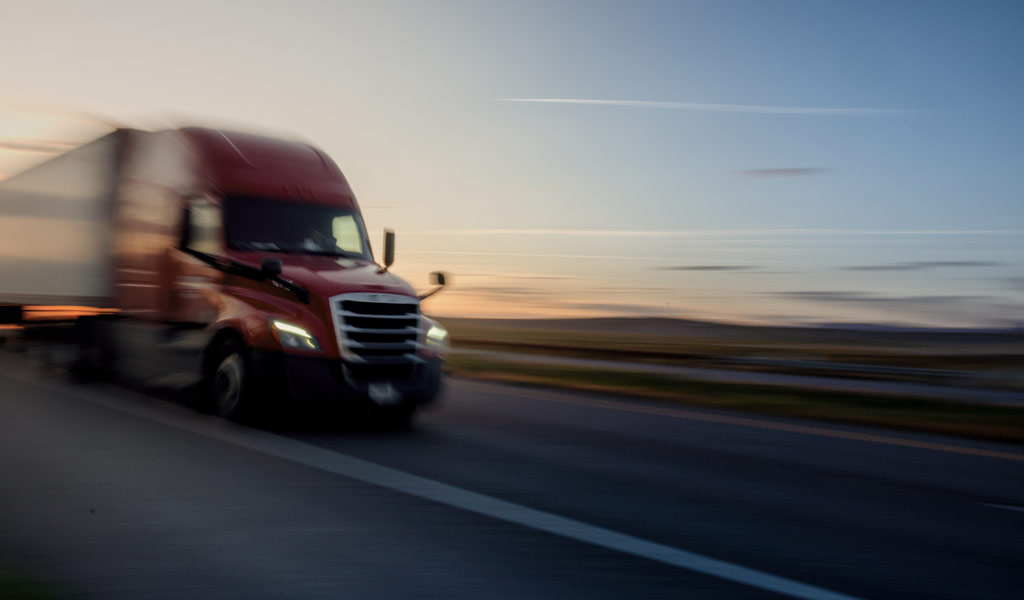 At ALOE Group, we deliver a transportation strategy, metrics, and processes that drive continuous improvement. 
Don't settle for small savings. Get a strategy for continuous improvement so you can save more time and eliminate problems.
You deserve a comprehensive view of your logistics operations, so you can make better decisions and seize savings opportunities. That's why ALOE Group delivers both traditional managed services and predictive analytics tools. We'll help you manage a range of predictive analytics, including temperature, humidity, security, location or vibration. The result: You can maximize efficiency for your total logistics business.  
Agnostic, impartial carrier gives you the best solution 

Detailed reporting to better manage the business

Prevent issues with predictive analytics 

Balance cost, on-time performance and operational synergies across other functions
Traditional Transportation Management
Strategic Carrier Management

Mode, Route and Carrier Optimization

Order/Shipping Optimization

Route Guide Management

Load tendering, Ship status and Invoicing  

Electronic Carrier Connectivity

Freight Bill Audit and Payment

Freight Claims Management
PLUS
Continuous Improvement Services
Pallet, order and shipment optimization.

Using product, order and shipment data to proactively provide solutions and proposals to increase efficiencies in the network

Network optimization.

Reducing waste eliminating extra handling and wasted transportation movements.

Predictive analytics.

Reporting and proactively managing transportation and related attributes. 

Proactive product and shipment management.

Using Gray reusable tracking/reporting devices that are configured to the needs of your organization and what is important to you (temperature, load security, independent GPS tracking, shipment mode, etc.)

On-time management expertise.

Q

uickly identifying the root causes to reduce expensive customer fines and fees, while improving service.
Ready for big company solutions and synergies without the big company logistics spend?