A new kind of pallet
Pallet Optimization Services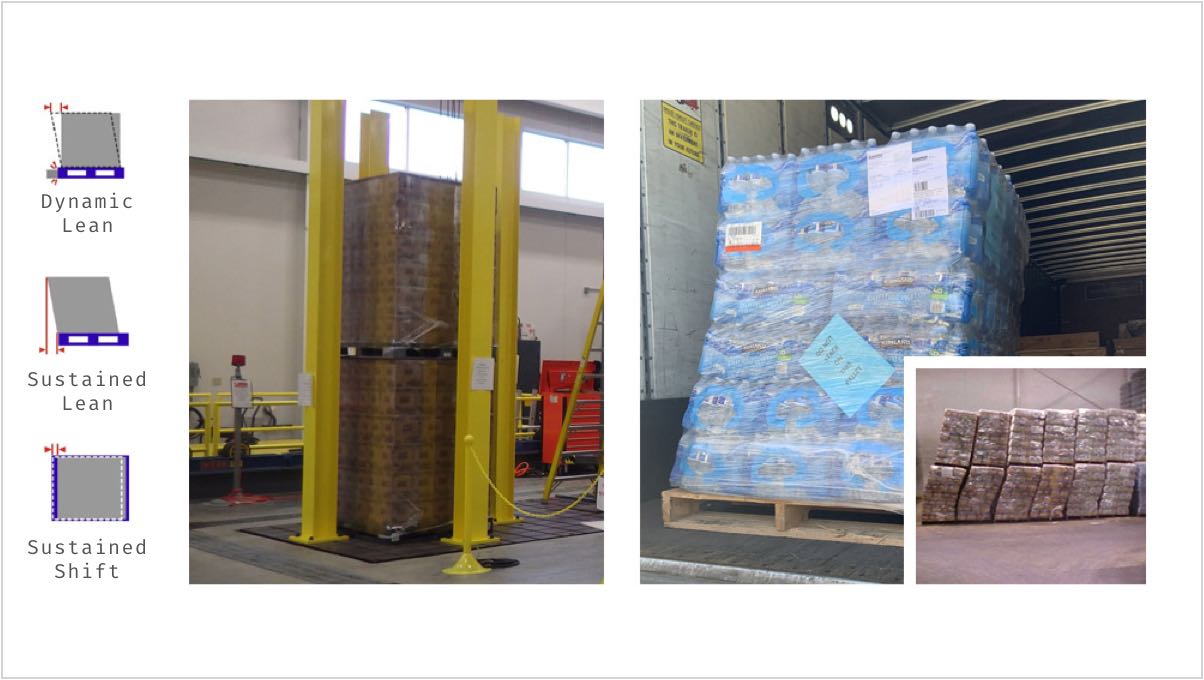 We'll help you quickly identify the root cause, resolve and prevent packaging, warehousing, and transportation issues—through data. 
Opportunities for savings through data analysis
Customers are increasingly using automation, and are less tolerant of imperfect or leaning pallets. In addition, product packages are often not designed for efficiency. But wasted materials, rejected shipments, and expensive re-packs can be avoided. 
Our scientists mine for savings to help you:
Improve efficiency in the warehouse and on the truck. Maximize cases per pallet and cases per truck.  

Decrease physical pallets moving through the warehouse

Increase product density by using space efficiently throughout the warehouse. Fewer pallets = more space for product.   

Prevent unnecessary purchases and decrease pallet costs   

Pack more per truck and reduce the number of trucks required. Every truck removed means lower transportation costs.   

Reduce your carbon footprint by having fewer pallets and fewer trucks on the road.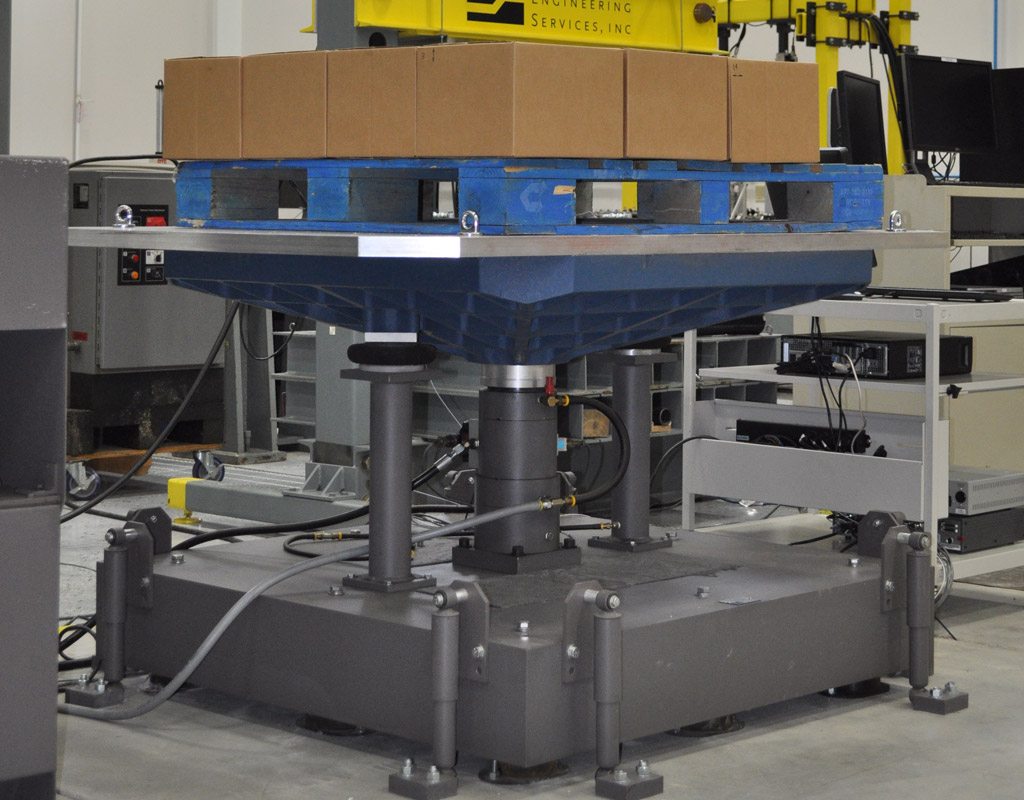 Bringing together science, engineering, and logistics expertise for better results.
In many cases, dozens of variables, order histories, and routes must be analyzed to arrive at an optimized solution. Finding the solution requires an experienced and skilled team to mine the data, identify solutions, and present fully vetted options. No other company brings the experience and depth in both logistics and package engineering. ALOE Group uses both to save significant dollars in your supply chain. 
What saving opportunities are you missing out on?