Transportation Optimization
Creating consistency in cost and services requires a comprehensive transportation strategy. We know how difficult it is to meet changing operational needs to ensure you're meeting company goals. ALOE Group can help you develop, execute, and track a transportation strategy that optimizes costs and services.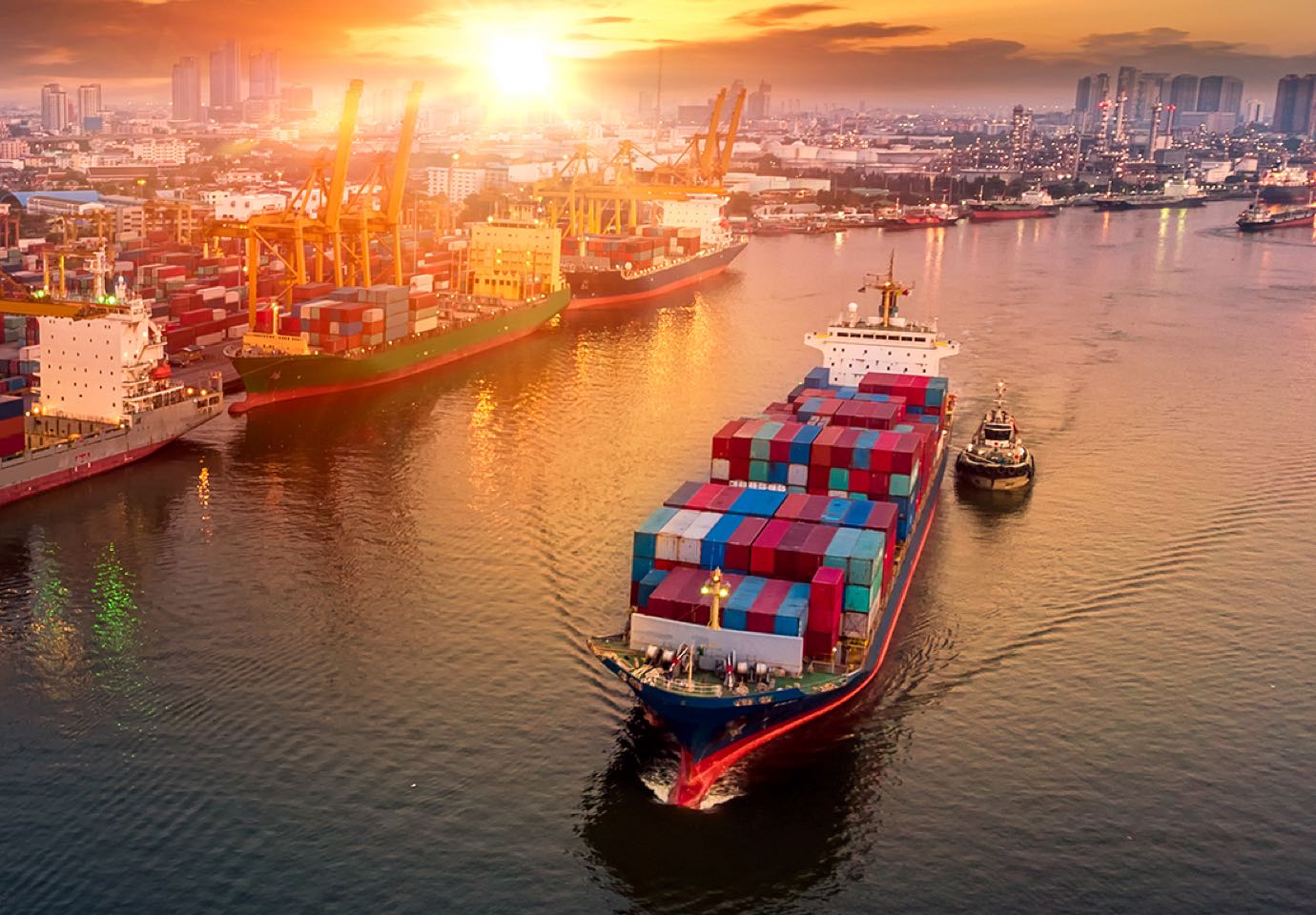 Challenges facing companies who seek transportation optimization.
A comprehensive strategy is required to manage budgets in a volatile transportation market. Factors that contribute to this volatility include:
The ever-changing imbalance of supply and demand in the transportation marketplace. This may be national or regional, by equipment type or materials.


Natural disasters can also have a significant impact on where carriers send drivers, creating imbalances in regions unrelated to the disaster, all of which contribute to cost volatility.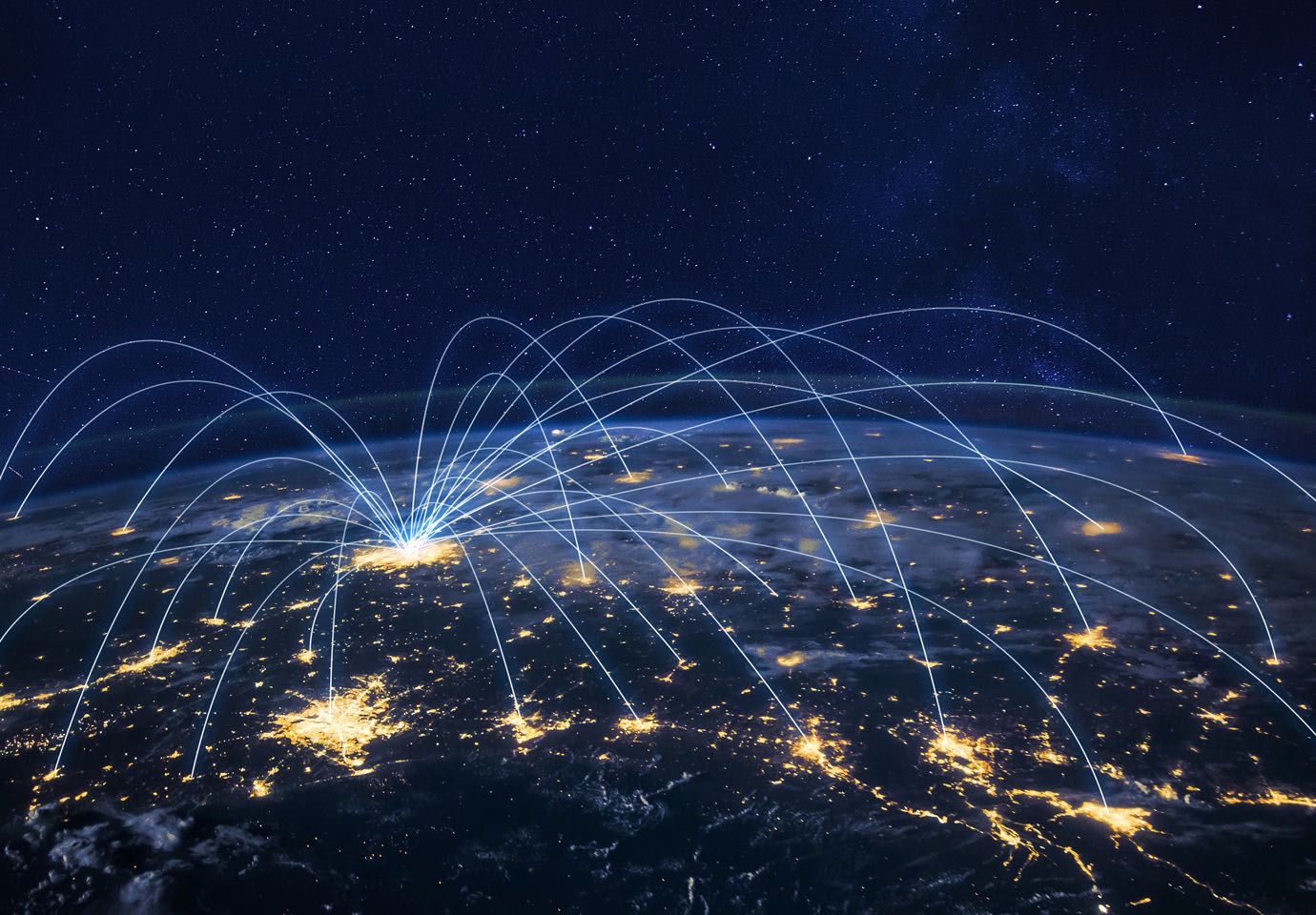 A holistic transportation strategy reduces volatility and improves the service and financials for companies.
Done well, a transportation strategy encompasses all processes and systems, all the way to the execution of the carrier tender assignments.
What is a transportation strategy?
A transportation strategy is a vision that drives operations. Goals and metrics remain constant, while the operational approaches are adjusted based on new information about the marketplace, carrier availability, and customer service levels, as well as metrics and process feedback.  
Achieving a strong strategy requires orchestrated integration from the Distribution Network design, carrier assignments, tendering strategy and your transportation metrics and reporting. This is where ALOE Group can make a difference.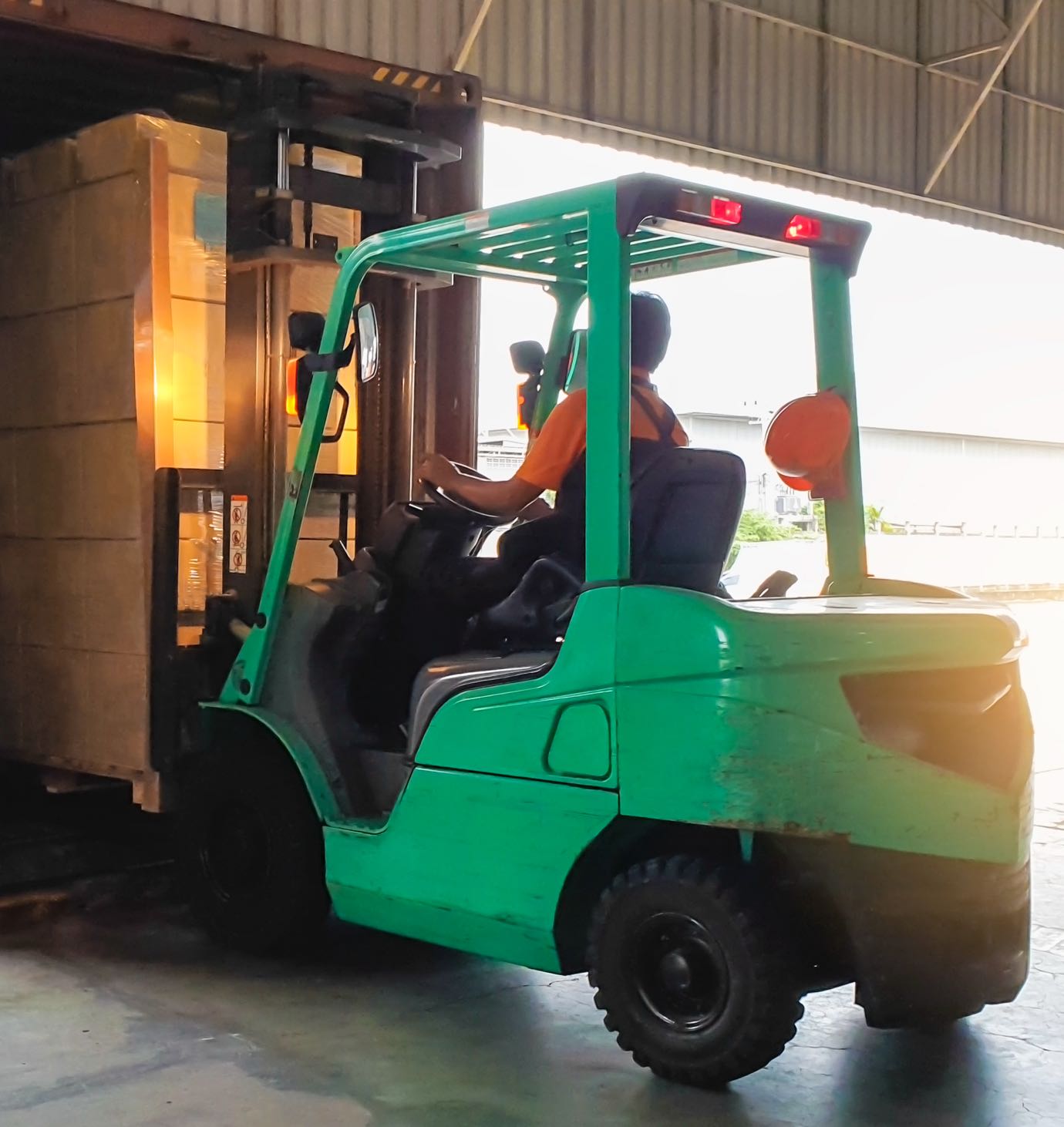 ALOE Group™ can help create, implement and execute a customized transportation strategy based on defined organizational goals.
We understand that cost management is the driver for managing budgets, but today there is a lot more to balance than costs. With customers increasing their focus on on-time performance, accompanied by financial penalties and balancing transportation cost against service, the importance of a transportation strategy has never been more critical.   
Building a solid transportation strategy requires systems and processes that tie to your metric analytics and are part of a continually developing cycle of change. New information is typically added daily that must be organized, analyzed and understood to allow your organization to adapt to the ever-changing forces in the market.
ALOE Group™ has the experience and can help with:
Strategy creation, implementation, and execution based on defined organizational goals  

Evaluating the strategy through the processes, systems and operational metrics to ensure transportation costs and service are optimized 

Managed service

Carrier scorecard and cadence development and management 

Supplementing your team during time of need
Get a free assessment
Tactics for transportation optimization offered by ALOE Group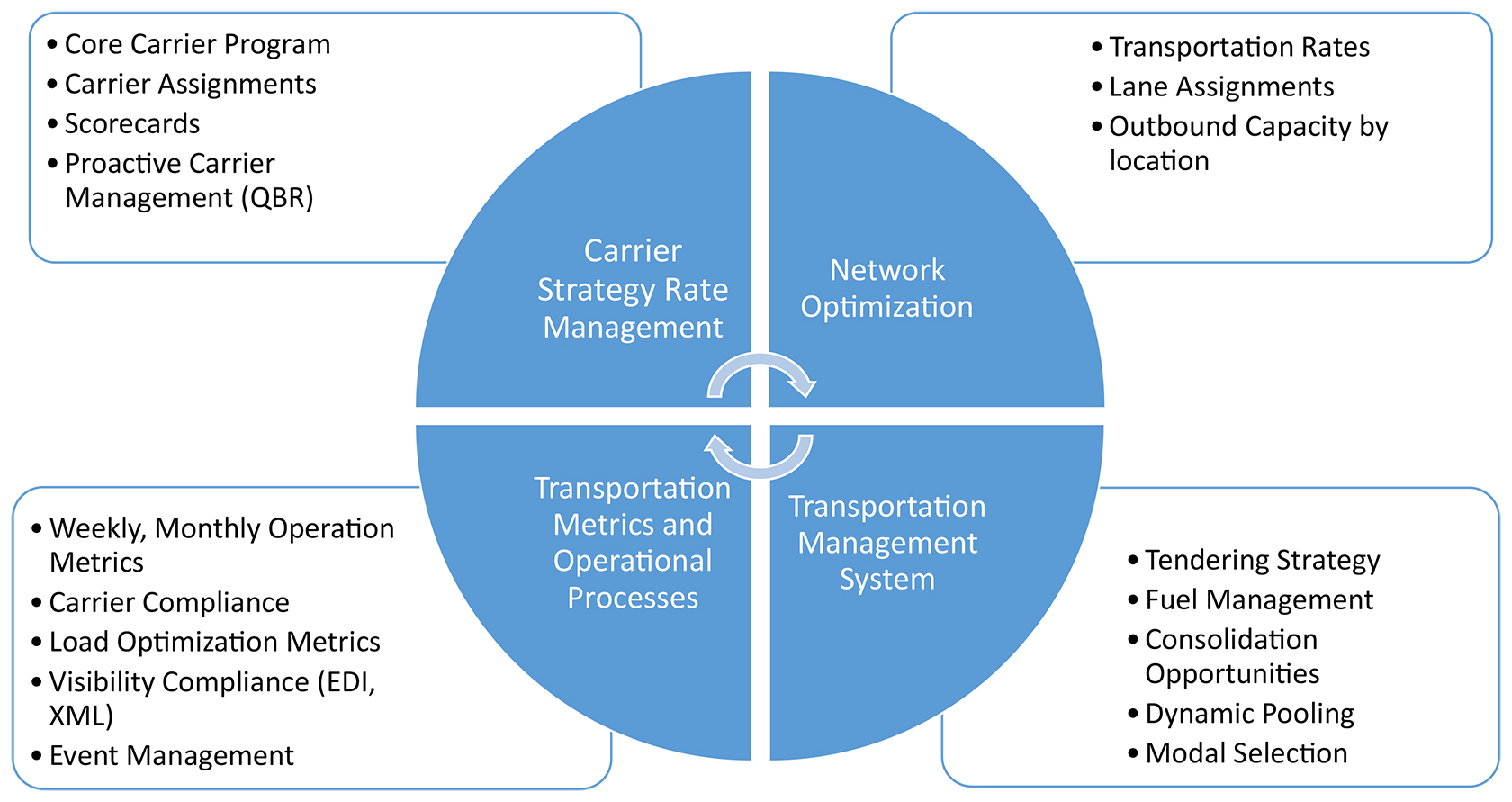 New Carrier Onboarding
 ALOE Group can help identify and bring new carriers into your network.  This includes contract execution, EDI implementation and scorecard implementation.  Our goal is to get your carriers ready to accept tenders as quickly and efficiently as possible.
Active Cost Control Management
ALOE Group helps monitor the costs and potential accessorial charges carriers apply to specific tenders and determine if costs and charges are appropriate or trending outside a performance window identified.  How carriers perform is a critical metric to a healthy supply chain and ALOE Group can help shine a light on performance.
Carrier Scorecard Relationship and Management
Developing a scorecard to rate carrier performance along with tender acceptance and other KPIs is yet another view that ALOE Group provides. Understanding initial tender acceptance or secondary tender acceptance gives a more accurate view of the commitment a carrier has to your business. Have the tools and the data in place to properly monitor your carrier performance.
Transportation RFP Development
Learn how ALOE Group can assist in developing an RFP to bid your transportation competitively and determine if your current carrier fleet is competitive.
Customer Efficiency Improvement
Our team can help you establish optimized ordering patterns with your customers.