Predictive Analytics for Transportation
Feel confident about shipping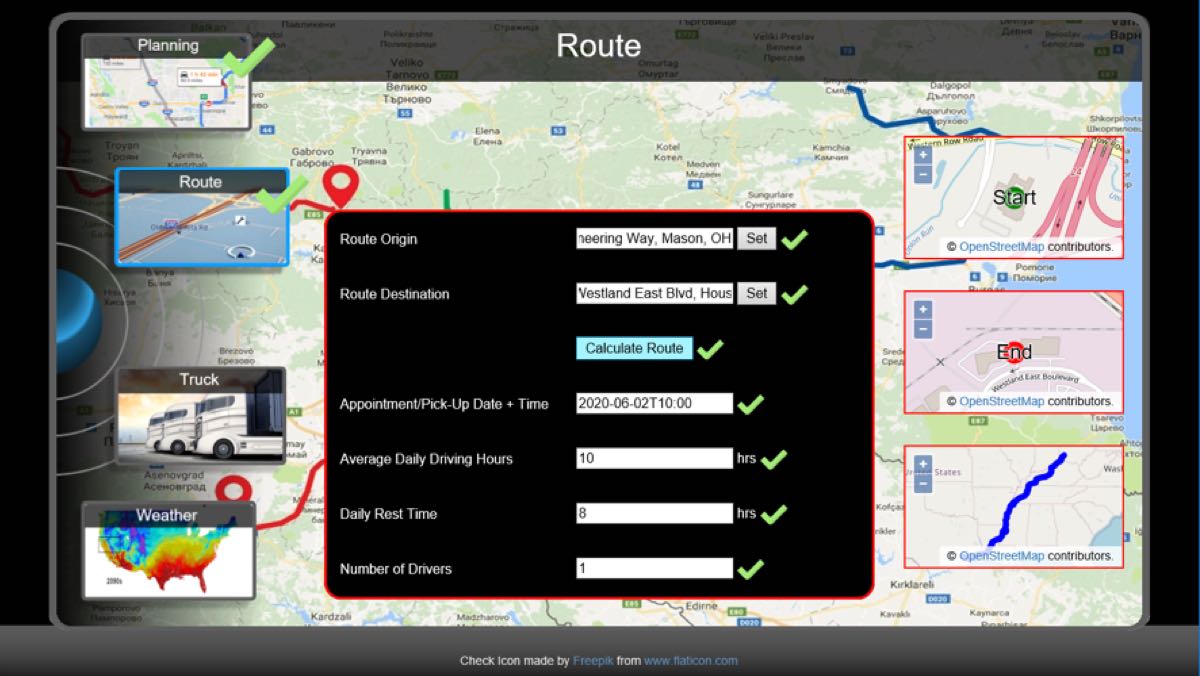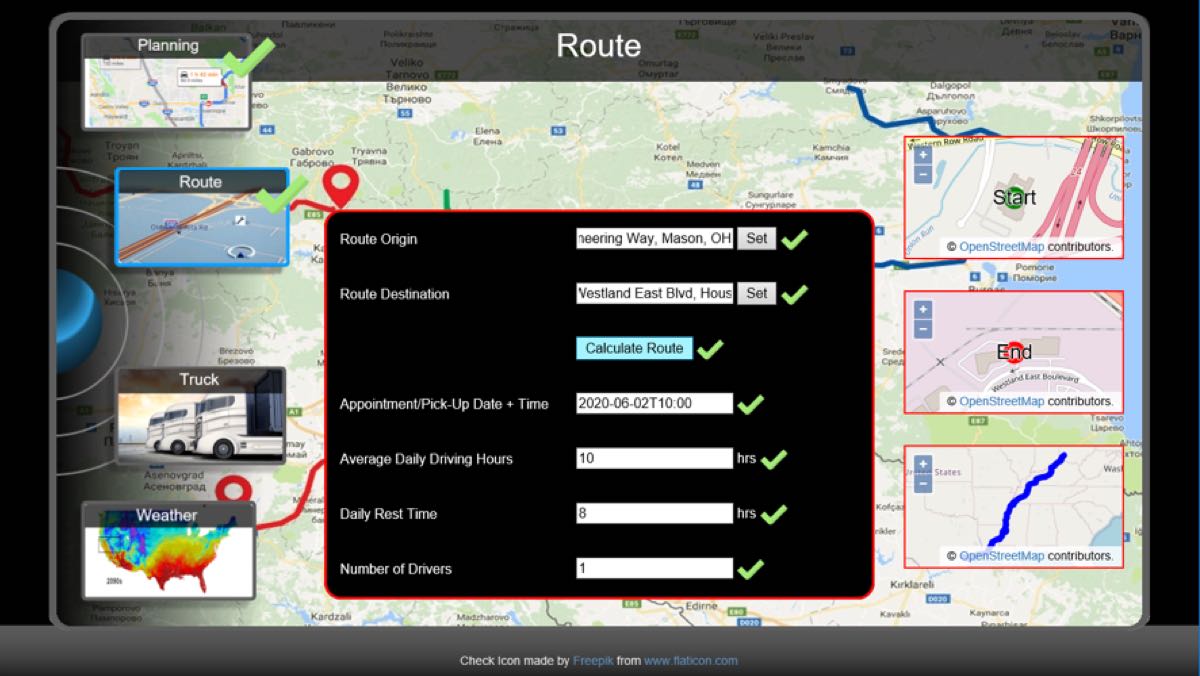 We'll help you use big data to identify trends and use predictive alerts and analytics to take action before there's a problem.  
Predict and prevent transportation issues 
Most companies lack real-time information to help them manage transportation and logistics. Too many unknowns leads to problems. Where is your product? What condition is it in? Will it make it to its destination on time and in full? Can you do something about it? Want to know if your broker was shipping your load via intermodal and charging you for truckload service? We can help you have real-time answers to all of this and more. We use Gray reusable tracking/reporting devices that are configured to the needs of your organization.
Predict on-time performance by lane, by customer, and by shipping origin with identification of the key variables for quick resolution

Track temperature real-time and get exception alerts to prevent potential failures

Track shipments in real-time and be notified when a shipment, package or order is headed out of the expected route 

Use predictive analytics to manage routes or determine temperature requirement needs. 

Get information independent of the carriers' log
Exception management and logistics services powered by analytical math, physics, and engineering  
The amount of data available to logisticians and supply chain professionals is overwhelming. You deserve to have a clear view so you can make the most of your data. That's why we're bringing our vast expertise in managing complex algorithms and big data to the supply chain. Whether you need POS data, weather, or GPS updates, we can help you turn it into meaningful actions.   
Ready for big company solutions and synergies without the big company logistics spend?