PalletSled®
No more denied pallets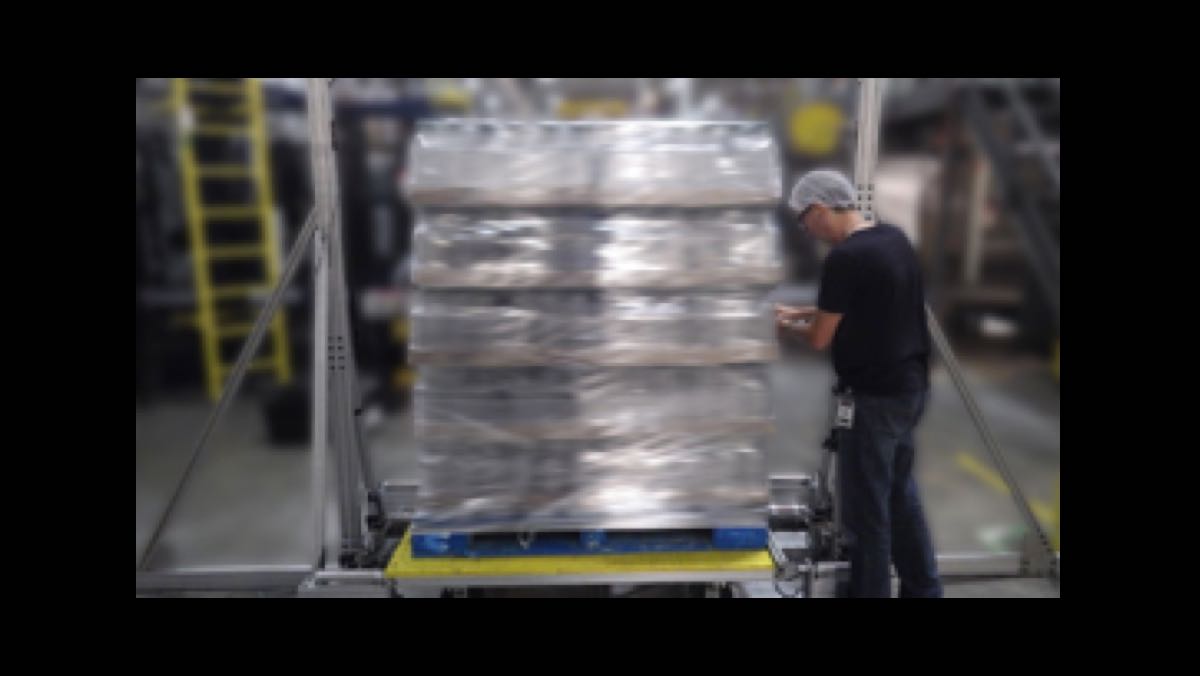 PalletSled®: An in-plant test system for unit load stability in transit
Improve the structural stability of your pallets to remedy and prevent packaging problems.
Take control of the pallets you ship to avoid pallet lean and shifting.  
Rejected shipments and expensive re-packs due to pallet lean and shifting can be avoided. The ALOE Group, in partnership with Stress Engineering Services, has developed a test and analysis method to evaluate and improve pallet stability. We identify issues quickly and look at ways to modify pallet configurations and create new stretch wrap strategies for the unit load. 
Using PalletSled, we can model the performance of your pallet structure, based on realistic conditions, in just minutes. 

Testing can be done at your factory without affecting your production lines.  

Improve pallet stability and integrity  

Make modifications that allow you to automate warehouses and remove unnecessary labor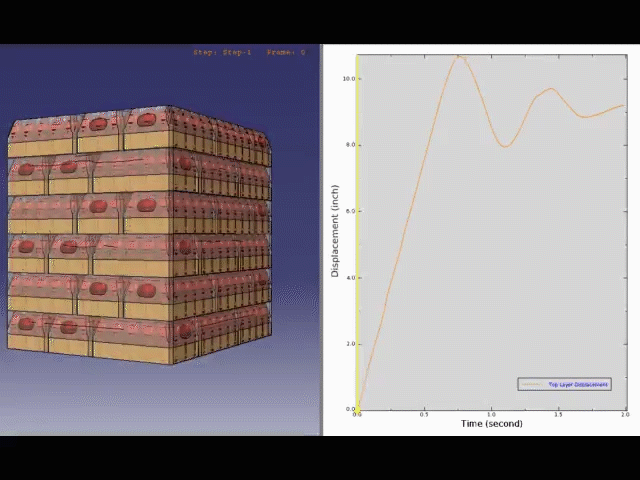 Smart strategies refined over decades. 
We've had nearly 30 years of experience in physics-based testing, computational analysis, and failure remediation on thousands of packaging systems and problems. It is this knowledge, and the unique tools we've developed, which give our customers an edge.  
See what others can't, so you can save like nobody else. 
To get started, call us for a free assessment.