Packaging optimization services
ALOE can help you achieve savings in primary packaging, unit load, and pallet optimization. We use analytics and data to proactively provide solutions and proposals to increase efficiencies.
How to start decreasing your supply chain spending
Case configurations and Unit Load layouts have significant impacts on supply chain spending. Improving the product density on a pallet starts with an optimized case and further improves with an optimized pallet layout.
Pallet Optimization Cost Saving Opportunities
Reducing costs and improving sustainability.
Learn More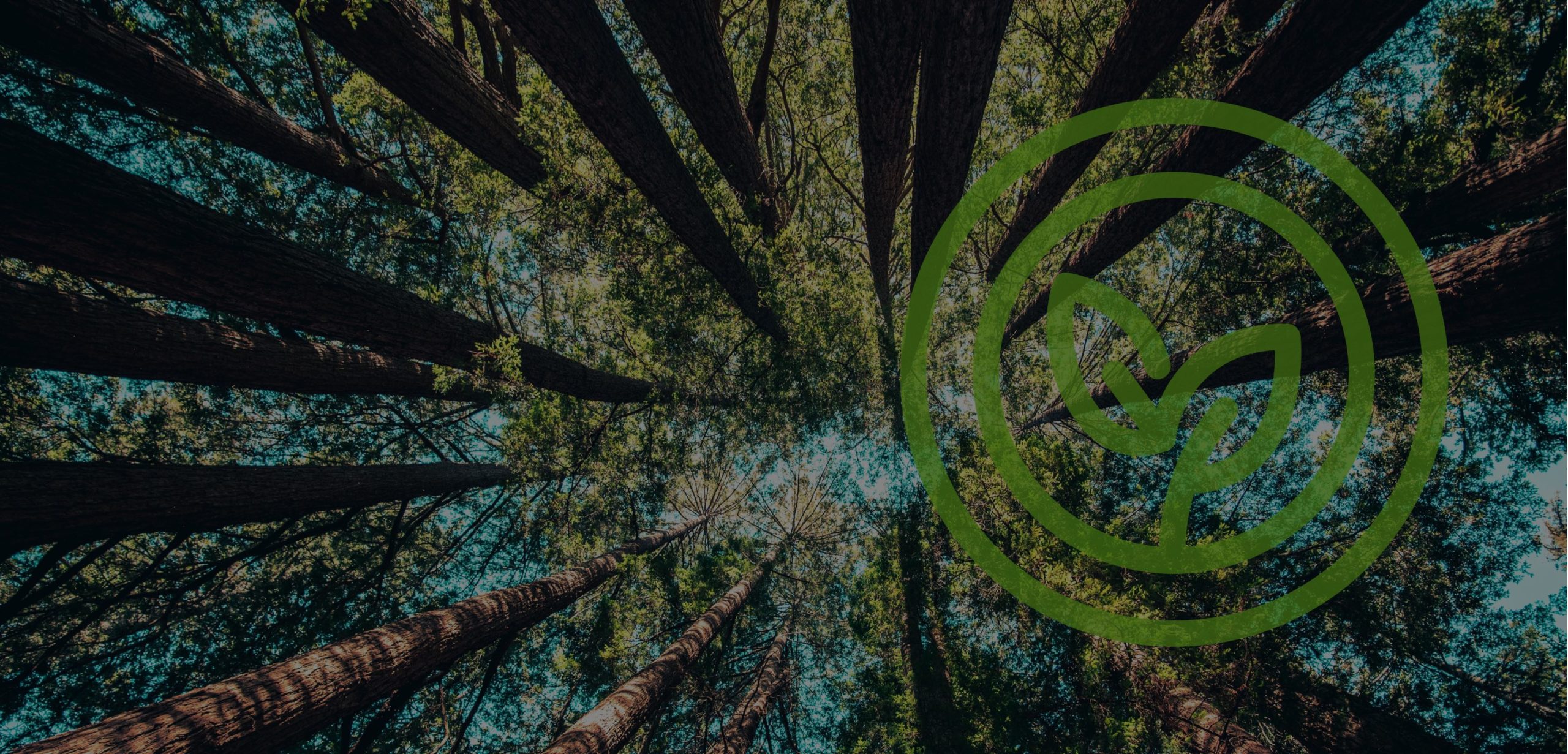 Pallet Optimization Sustainability Improvement Opportunities
Find out how you can improve your sustainability profile.
Learn More
Zero obligation free assessment
ALOE provides a free assessment to estimate your potential savings. To arrive at an estimate, we leverage your data and historical activity, and apply best practices.