Pallet Optimization Sustainability Improvement Opportunity
Our planet's energy supply is limited—greatly impacting our ability to keep pace with exponential growth. Because we have limited resources, we should consider the negative effects of fossil-based energy on the environment. We also should acknowledge this: The ever-growing world population combined with unprecedented economic expansion has only been possible because of these cheap forms of energy and raw materials.
ALOE is uniquely equipped to help you use data to reduce environmental impact and make more efficient use of materials.
ALOE Group can help you reduce unnecessary logistics spending, package material consumption, and transportation costs by reducing the number of trucks on the road.  
We have been using advanced data modeling, engineering, manufacturing, and economic knowledge for years to help many of the world's largest organizations. 
In fact, ALOE is one of the few organizations in the world with the mix of skills necessary to provide an assessment that allows you to make logistics and packaging choices based on a high level of data.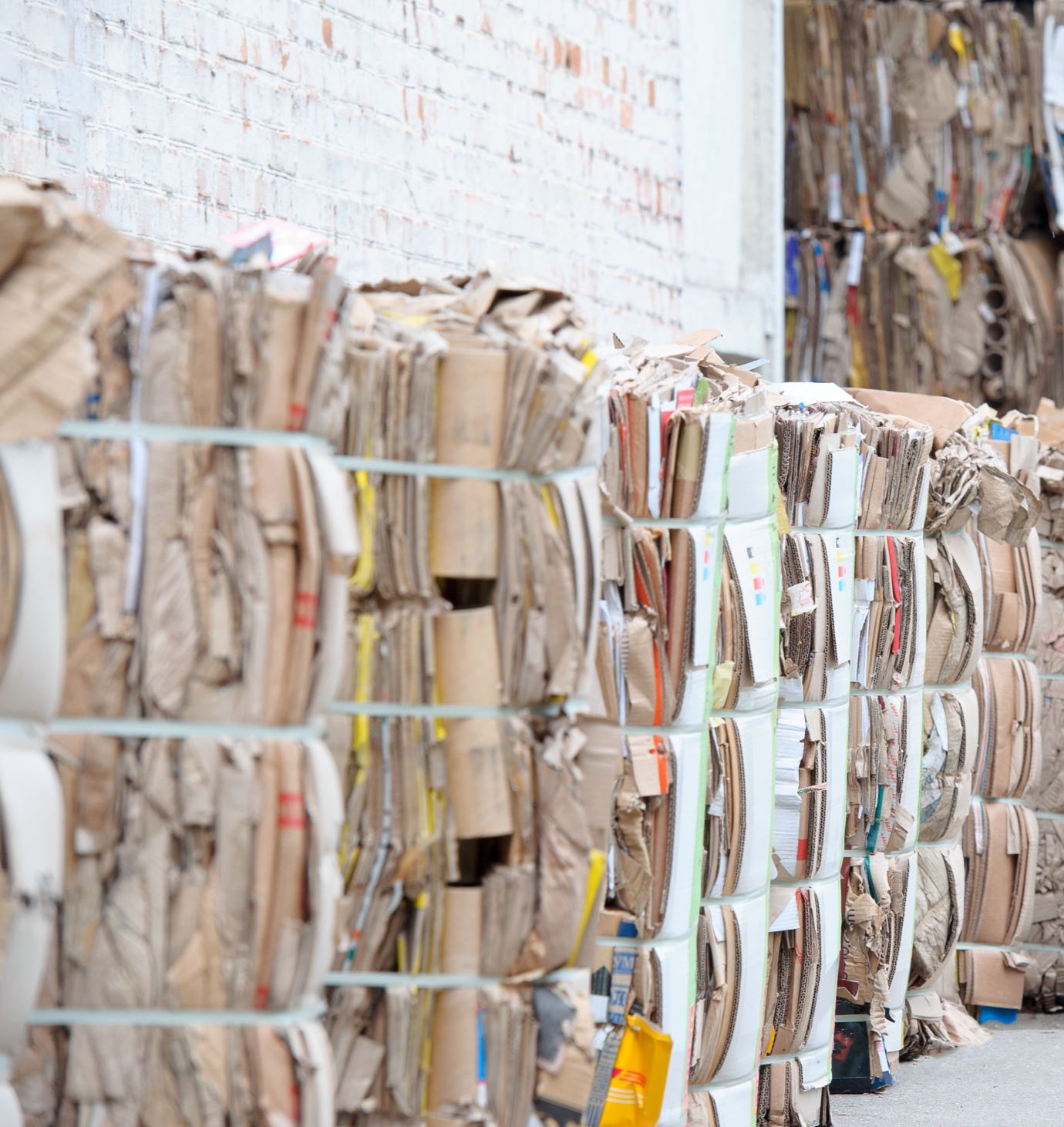 Even a small reduction in logistics and packaging waste can have a huge impact.
The implications are significant for manufacturers of consumer products, medical devices and industrial scale chemical production worldwide. With thousands of distinct products and billions of units produced each year, even a small amount of logistics and packaging waste can have a huge impact.  
Our challenge is to reduce logistics and packaging waste while maintaining the supply chain, packaging structural performance and aesthetics that customers and consumers expect.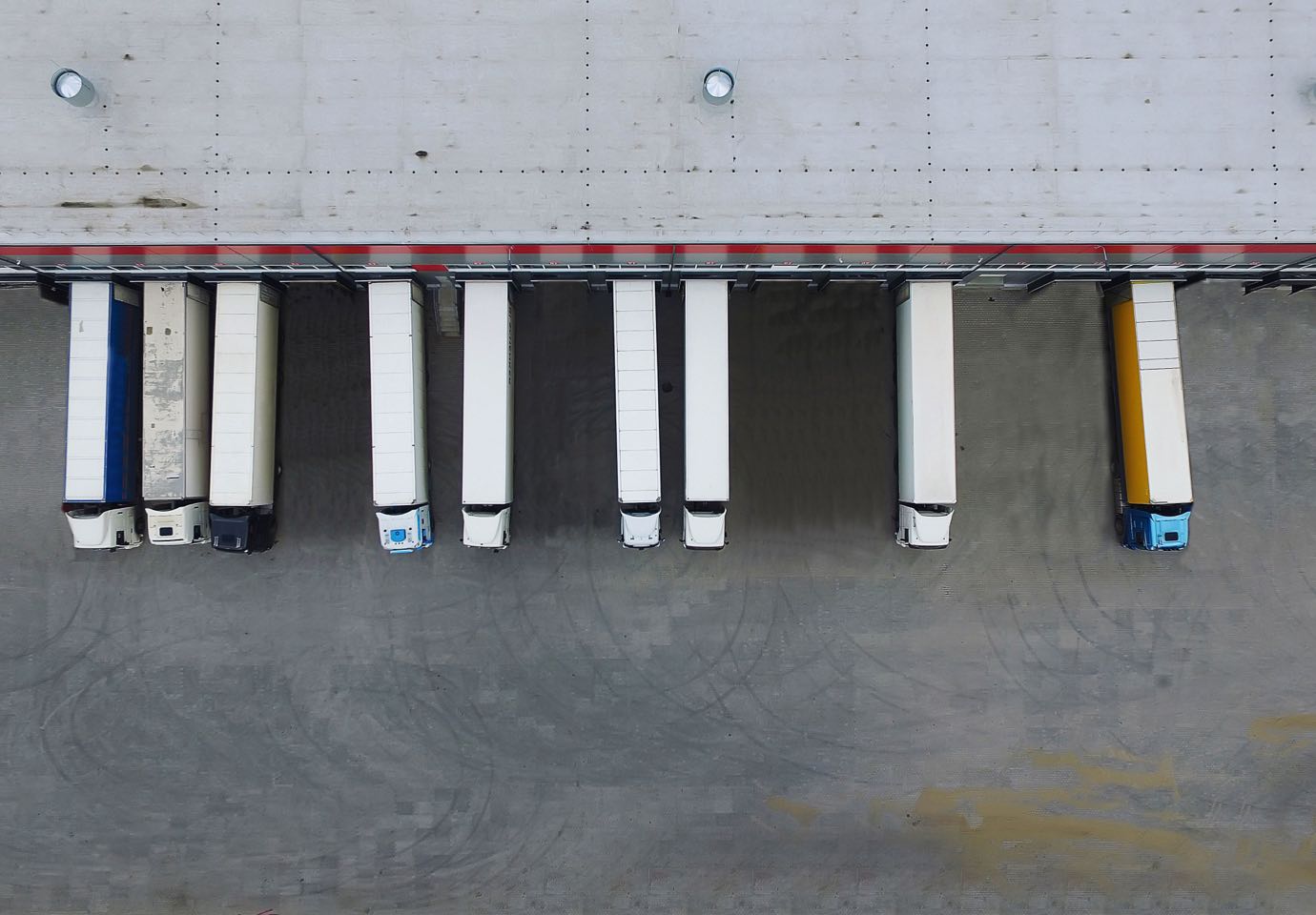 The packaging optimization that ALOE delivers directly improves your sustainability profile.
We review the impact of our recommendations and report sustainability impacts such as:
Number of trucks taken off the road

Gallons of diesel fuel saved

Tons of CO2 reduced as a result of the changes
Find out how you can reduce cost and improve your sustainability profile by reaching out to us for a free assessment.
---
Considerations when improving pallet optimization and sustainability
Many products and packaging that you might not be considering, do have structural requirements that can be optimized.
To successfully reach their destination, most products receive several layers of packaging.
Individual units are boxed in cases, which are stacked several layers high on pallets for bulk shipment. 

The trip from manufacturer to DC to store can involve transportation by sea, rail, and truck, and may include extended periods of storage in cold rail cars, hot trucks, or stacked to the roof in a warehouse or distribution center. 

Some may be over-engineered with unnecessary costs and more negative sustainability profiles, others may indeed have shipping challenges.  Most can be further optimized for best cost and sustainability performance
Meeting environmental sustainability goals and improving metrics can require changes to almost every element of current packaging systems.
Packaging systems have a direct impact on the supply chain and logistics. But blindly reducing the amount of packaging material increases the risk of product damage in the distribution system.
A more structured approach involves taking time to understand the current packaging system's cost, performance and environmental impact, along with its distribution system. Only then can informed decisions be made regarding where and how to make changes, while giving appropriate consideration to issues such as static and dynamic structural stability, material creep and damage accumulation.
---
Having a logistics partner with unmatched technical packaging expertise will open up avenues of opportunities not easily found with supply chain analyses alone.
Collecting information about mechanical and environmental conditions in the distribution system has been problematic for many manufacturers. Typically, there is no specific data available that describe the loads, vibrations, temperatures, and other parameters experienced by products during transportation and warehousing. 
ALOE has addressed this problem by developing predictive analytic tools that enable decision-making to be a fact-based, real-world process.  We can even monitor your product temperature, location in real-time.